Go on an adventure!
WCIC's Faith Hope Fun Run and 5K is Saturday, September 2nd @ 8:00am, at Donovan Park in Peoria.
Get started:

1. Sign up On Your Own or Join a Team. Or you can start a brand new team.
As of August 20th all registration fees have increased by $5.
2. Set up your profile page. Include a fun photo or video to tell people about the race.
3. Invite your friends and family to your profile page and share on social media or email.
4. Your friends can support you by giving to the radio ministry of WCIC through your profile page, or they can run on your team for the race .
5. On September 2nd at 8am, see you at Donovan Park in Peoria!
6. Our official 5K timing will be provided by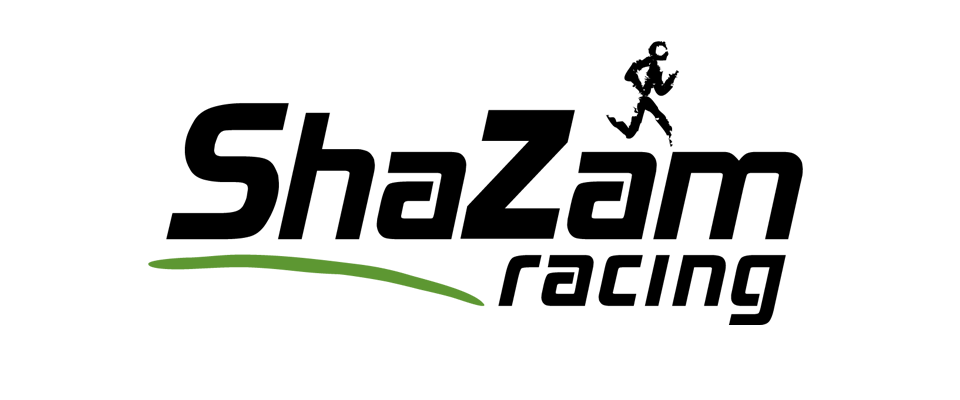 You've got questions? We've got FAQ.
"Let us run with perseverance the race marked out for us"
Hebrews 12:1
Donate:
Find a Participant or Team:
Participate: